Text Size Large SizeMedium SizeSmall Size    Color Scheme Black SchemeWhite SchemeGrey SchemePaper Scheme        
Rosalie
Summary:
2 drawing's of the beautiful Rosalie. 1 is in pencil and the other is coloured
---
Notes:

---
2. Rosalie In Colour
Rating 4.5/5   Word Count 42   Review this Chapter
And this is Rosalie in colour. I know once again her hair is a little red but my scanner does that as you will have seen with my picture of Bella, plus blond hair looks terrible if you colour it in yellow.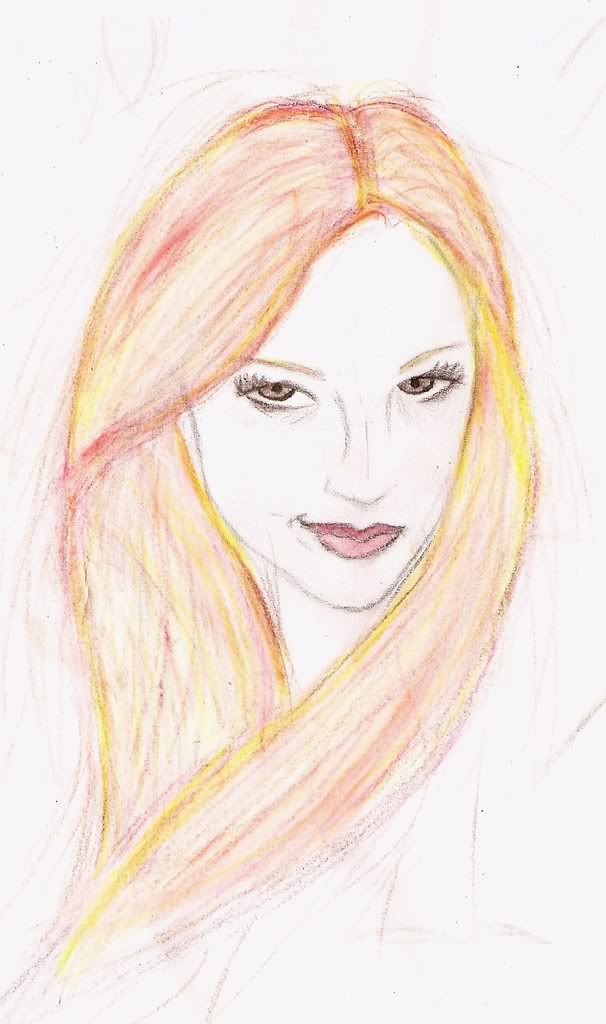 Chapters
Information
Author

Rating

Reviews

15

Words

63

Views

1

Published

19 Jun 08

Updated

22 Jun 08

Status

Complete
Categories