kaykaygogo
Hi! my name is Elizabeth and I love edwerd and Jesus.But the thing that I like the most is Jesus.So I am going to tell you more about me I have 3 older brothers and a older sister.A cuosin that thinks she is my is sister.I have 2 cats Lady and Duchess. I am in the medol of all this but not the cats the humens. I am about to be 11.So I think that i have toled you alot.
I like this pic.
Mohahahaha look!!!!!!!!!!!!!!!!!!!!!!!!!!!!!!!!!
Cut no well it ok but I wish it was me.
Edward and bella.
The cullens.
Look alli!!!!!!!!!!!!!!!!!!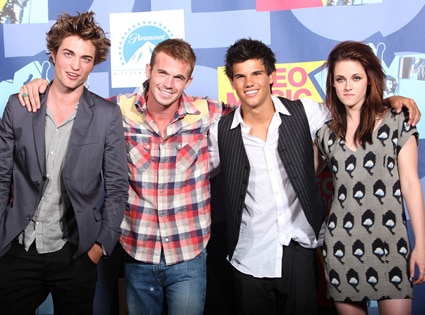 Its Edward,James,Jacob,and Bella.
Carlisle
Esme
Edward
Bella
Alice
Jasper
Emmett
Jacob
Nessie
Rosalie
Love it!
Your looks can get you through.



Stories Written (2)
Title
Age
Rating
Reviews
Chapters
Complete
Words
Adout Edward!
Everyone
4/5
6
1
Yes
15

This poem is about Edward.

Emett and Edward
Everyone
5/5
4
1
Yes
16

This poem is about how go of a team Emett and Edward. It could be them defiting the bad gy in the movie.Chang the story for one min. The dad was helping bella wall ever thing happed and the teenagers we getting ride of the bad gy. So you are going to have to read the poem to get the rest.
Series Written (0)
| Title | Rating | Reviews | Stories |
| --- | --- | --- | --- |
Information
Member Since

08 Jul 09

Author Of

2 stories
0 series
0 reviews
Favourite Authors (1)